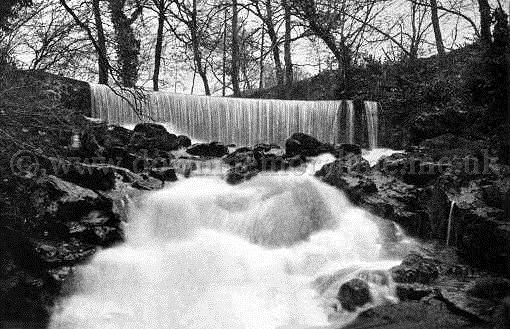 GLENDARAGH WATERFALL 368
This is Glendaragh Waterfall in Crumlin the date is unknown.


Pages:

.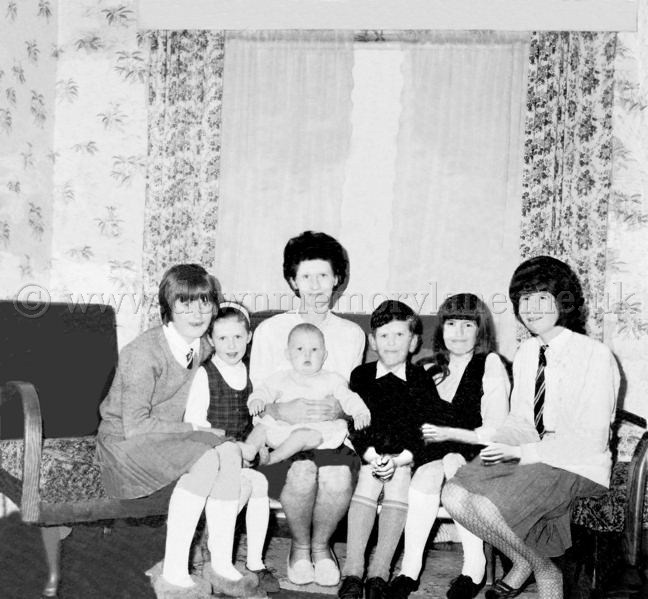 GRAHAM FAMILY 2917
It's 1962 and we are in the home of the Graham family in Cidercourt Road, Crumlin and the dad Bertie has just taken this photograph.
From the left we have Barbara, Molly, Mum Ida holding 6 months old Nigel, Roy, Audrey and finally Loretta.
The reason for the photograph was that they were leaving our glorious weather to go and live down under in Adelaide.
GRAHAM CHILDREN 2918
When you look at this photograph you could easily think it was a family photograph taken on holiday well you would be wrong, so was I.
This is brother and sister Eddie and Catherine Graham back in 1959 and this is their school photograph taken at Crumlin Primary School on the Mill road.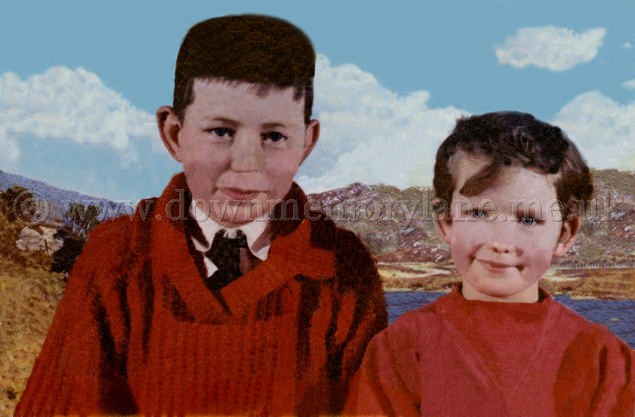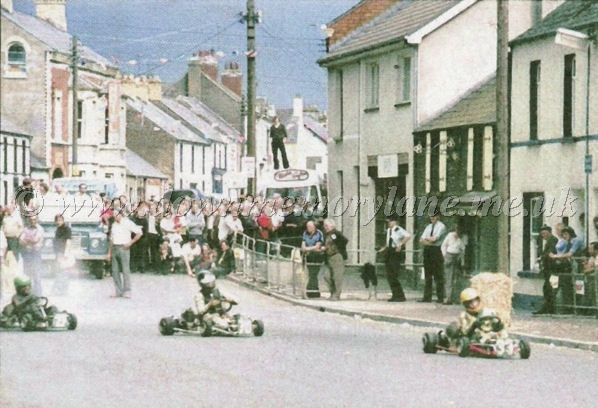 GO - KARTING RACING 3580
Go-karts tearing through the centre of Crumlin at break-neck speed 30 odd years ago. What I particulary like is the lack of health and saftey on display evidenced by the solitary hay barrier beside the telegraph pole and the chap nonchalanty watching the race from the roof of a nearby ice cream van.