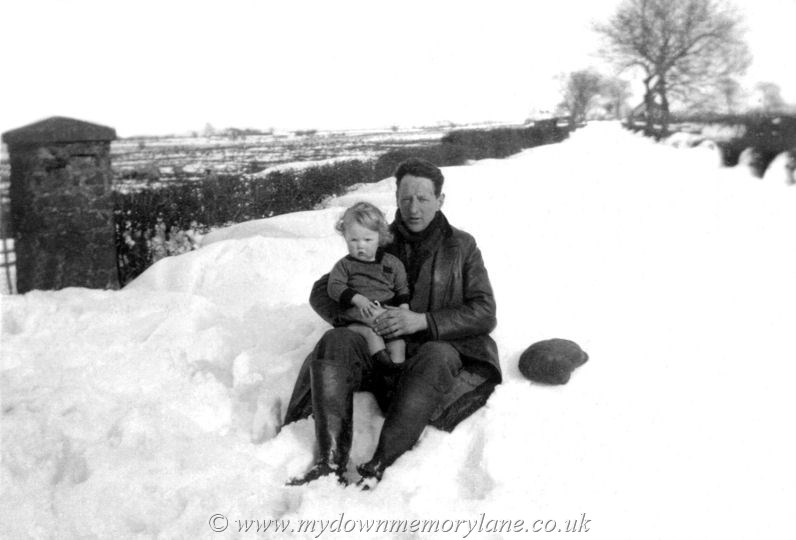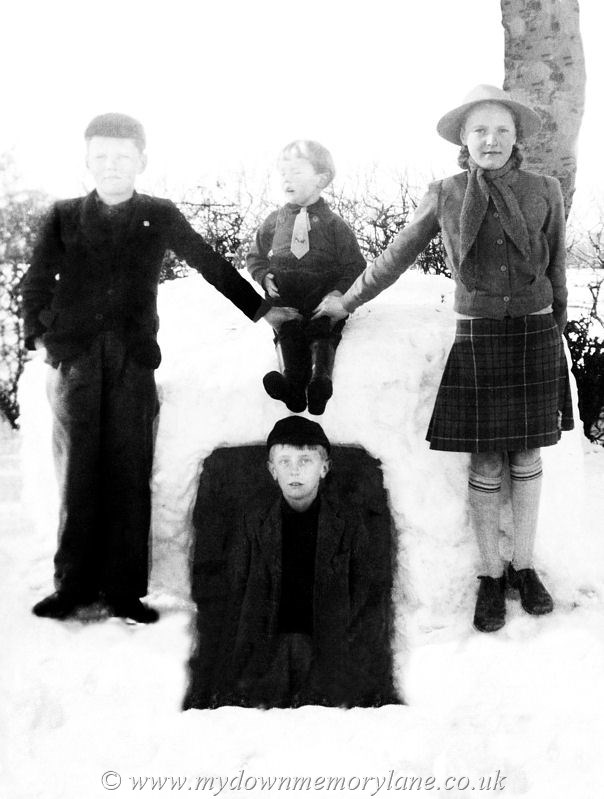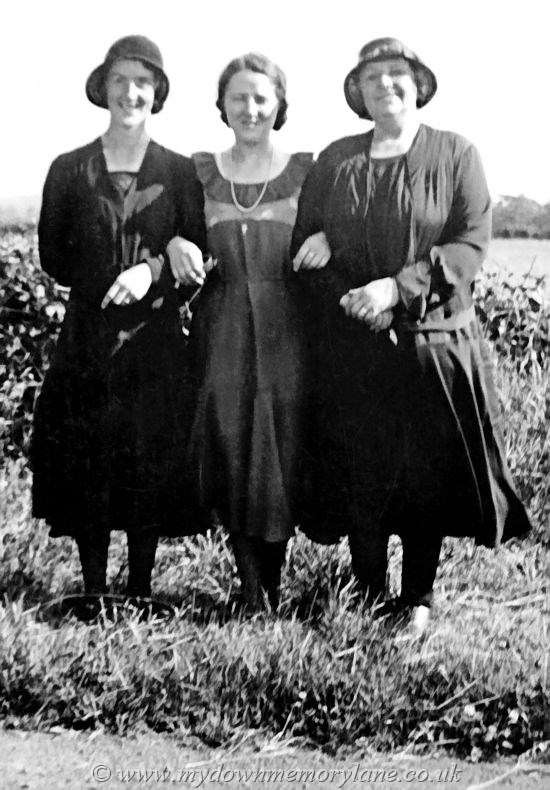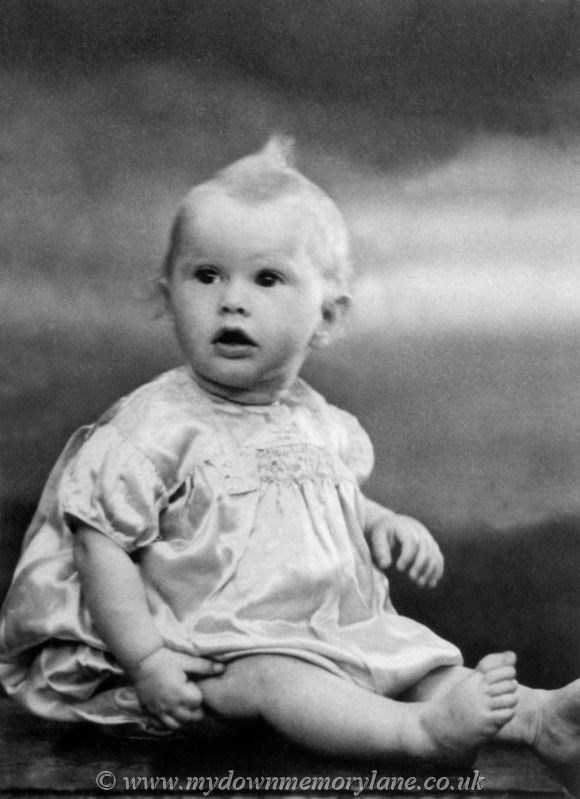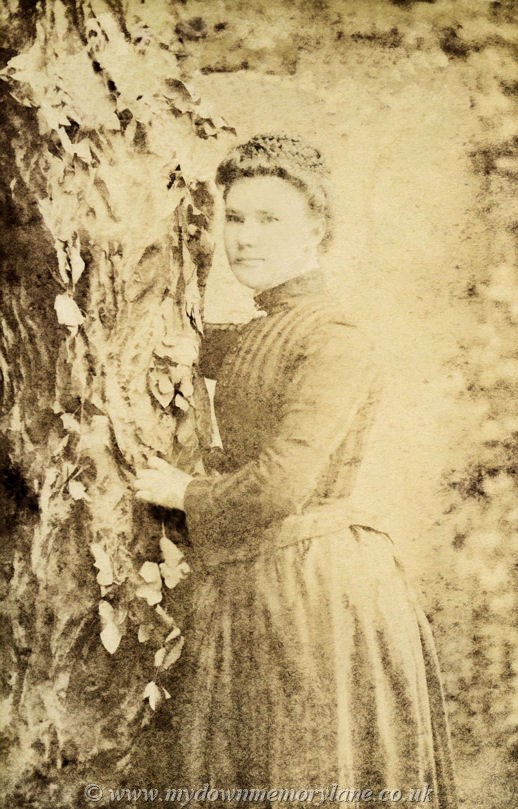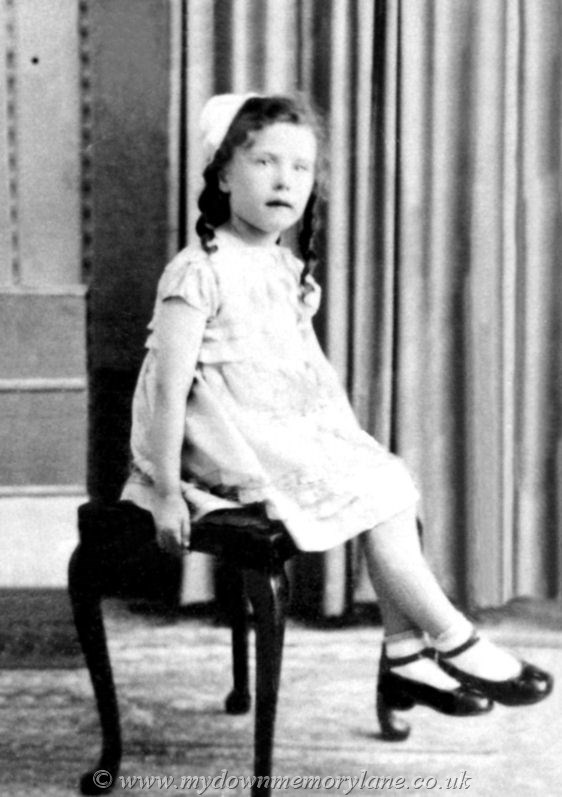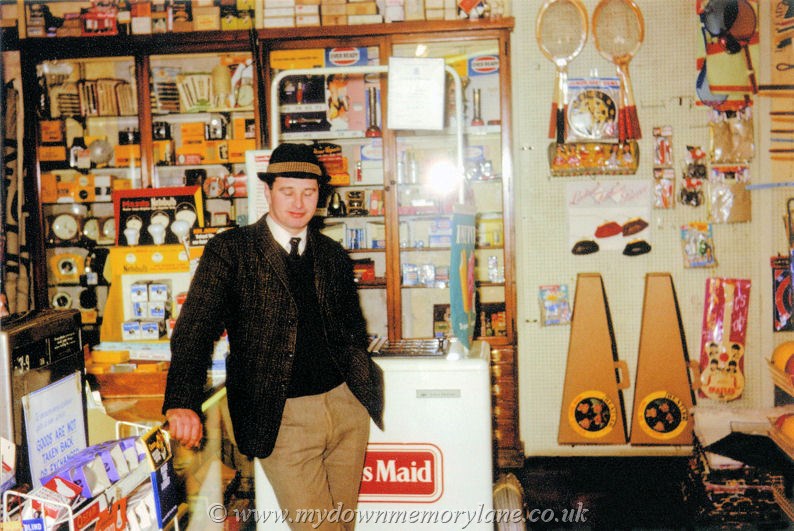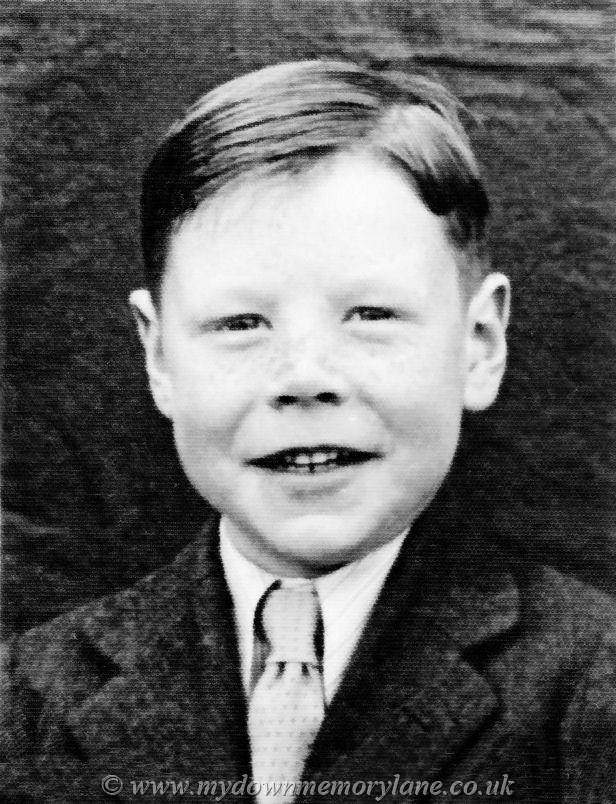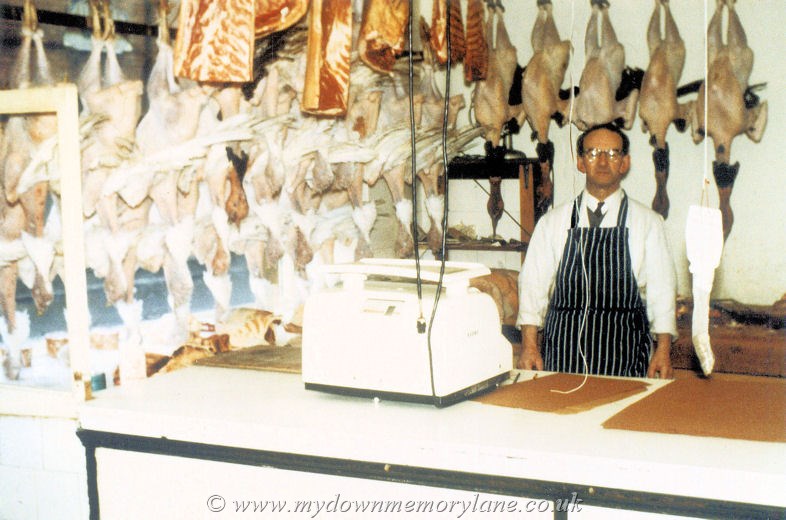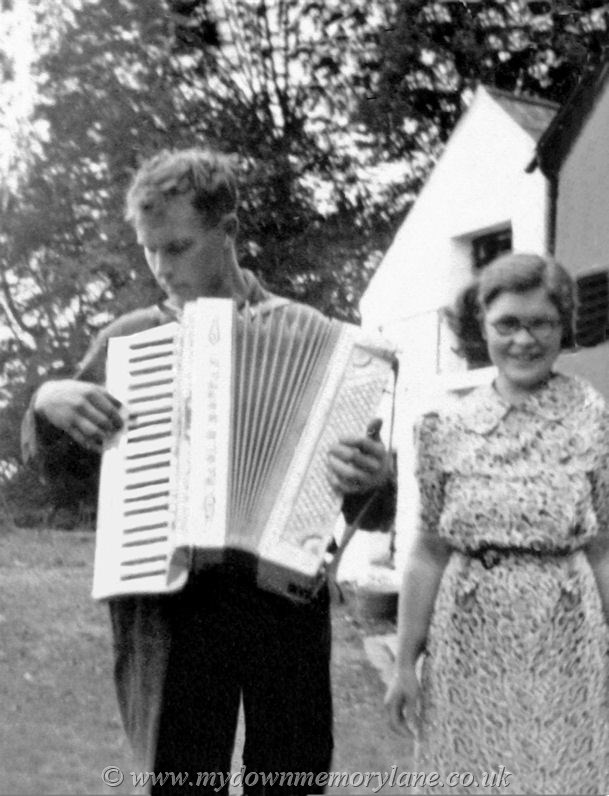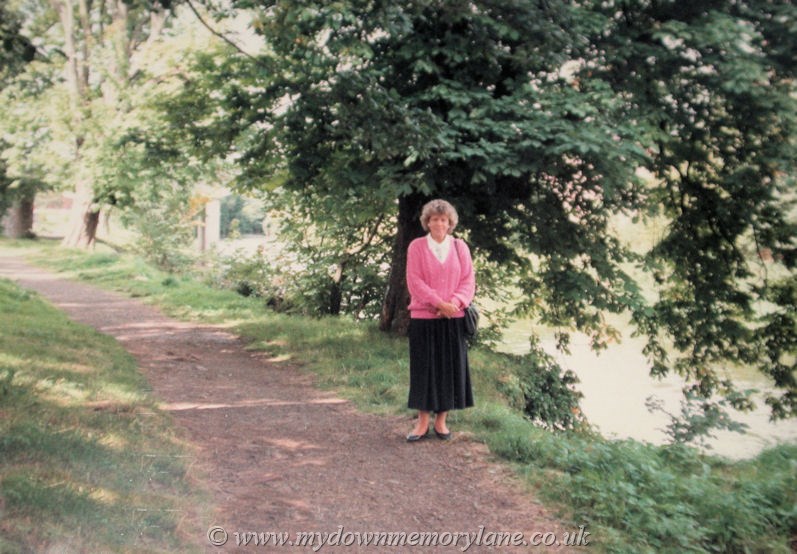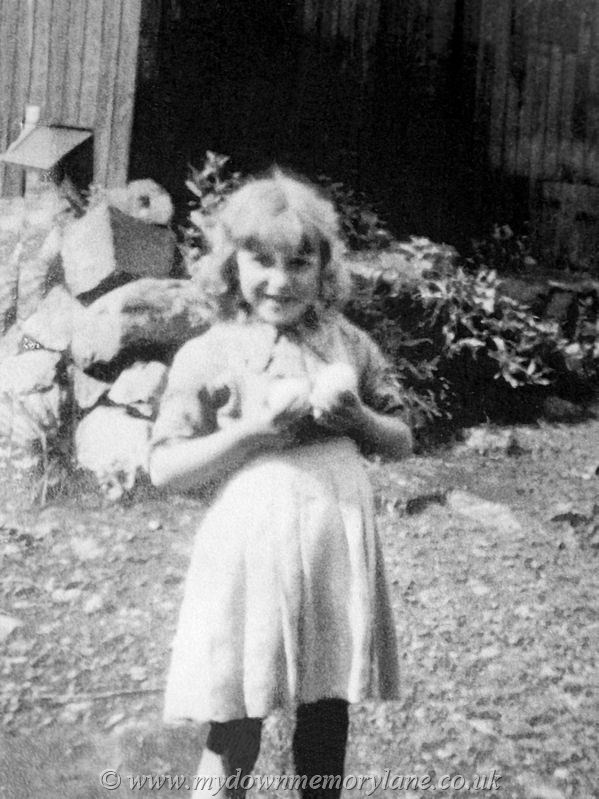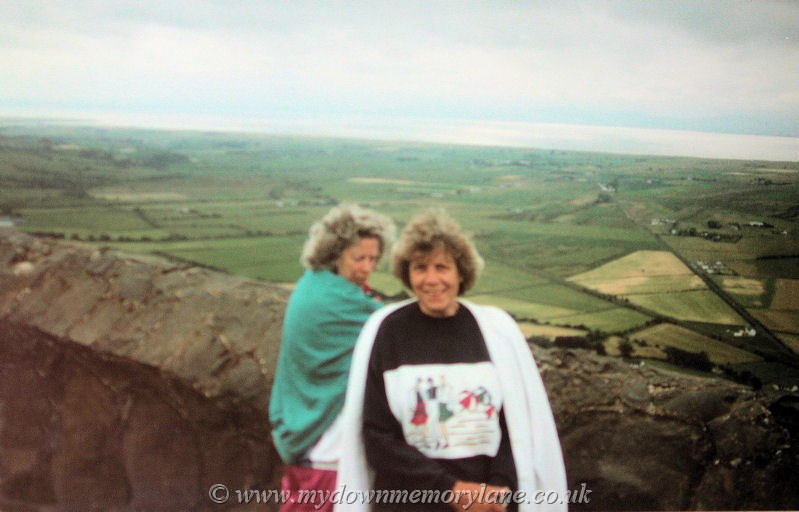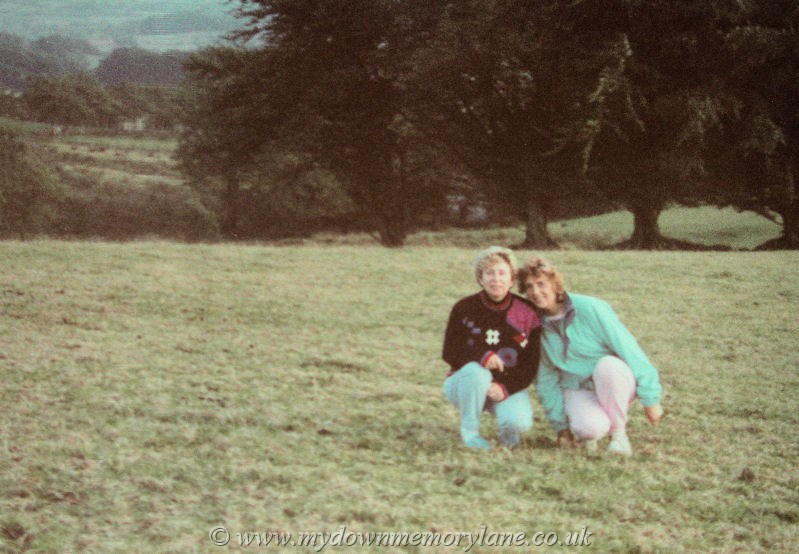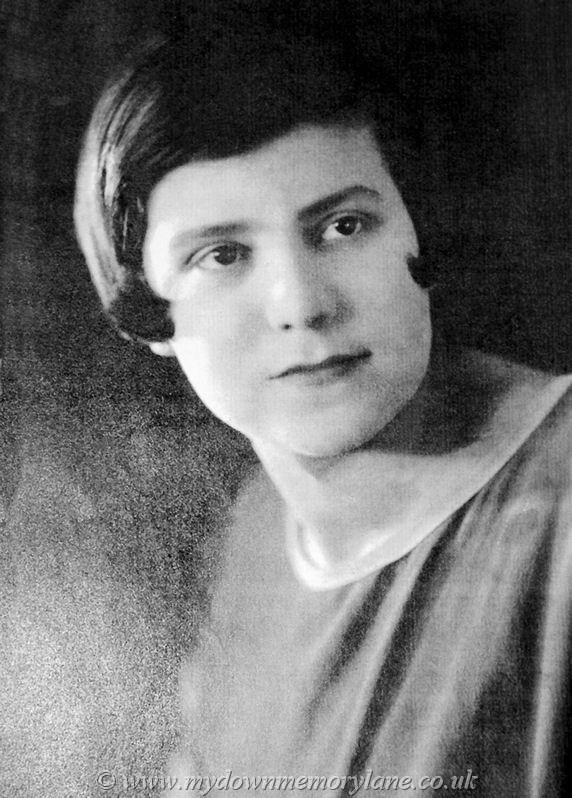 McMAHON SISTERS 3511
What a special day this is for gathered all together for a bit of a chraic are the McMahon sisters.
DOWN BY THE RIVER SIDE 3512
Here strolling along beside the Sixmilewater river is Josephine McMahon enjoying the sun and her memories.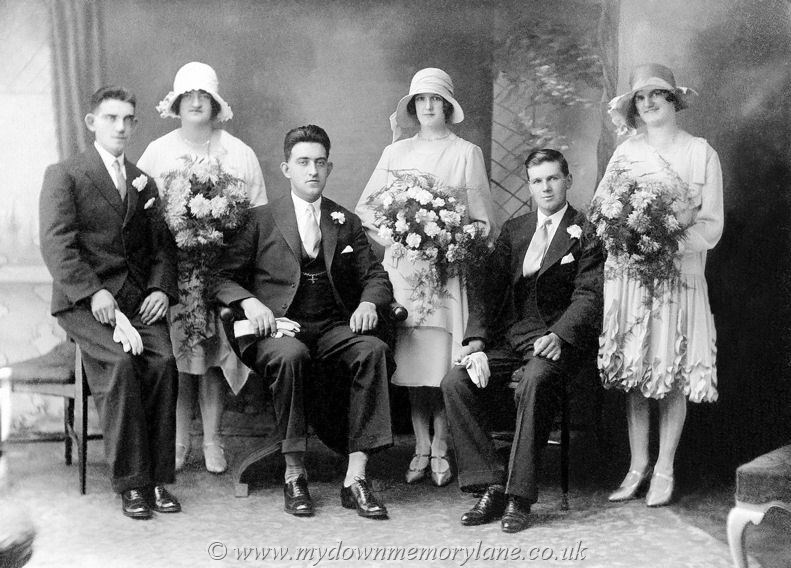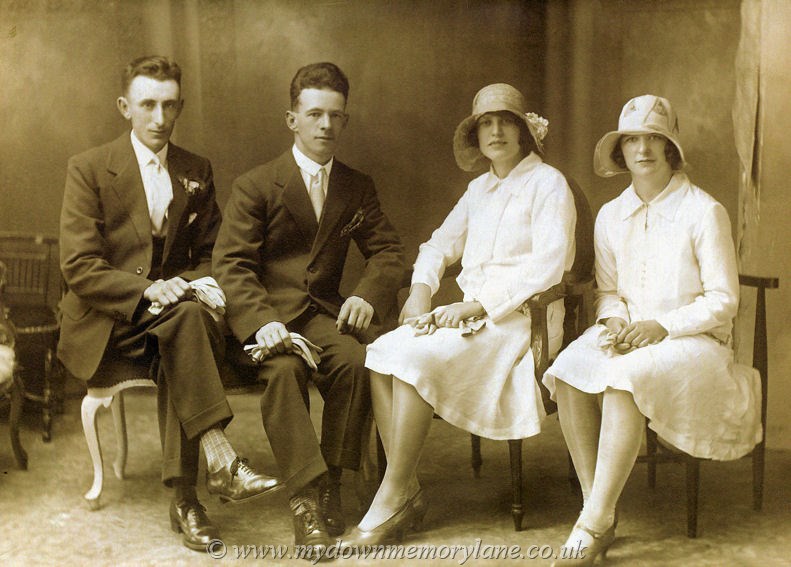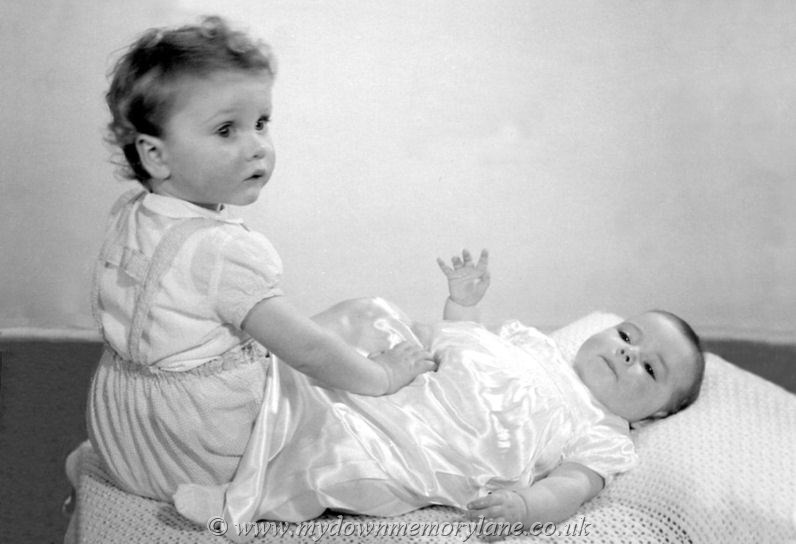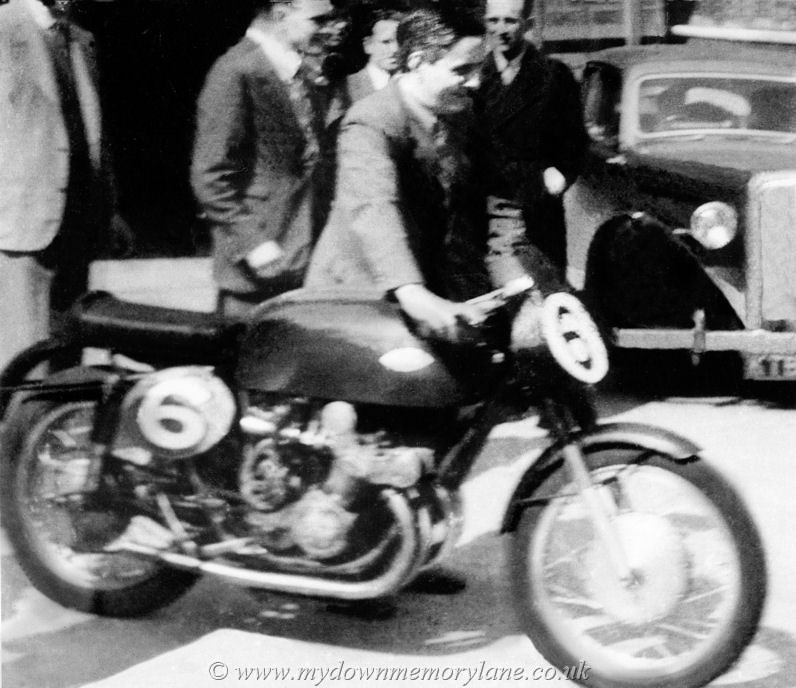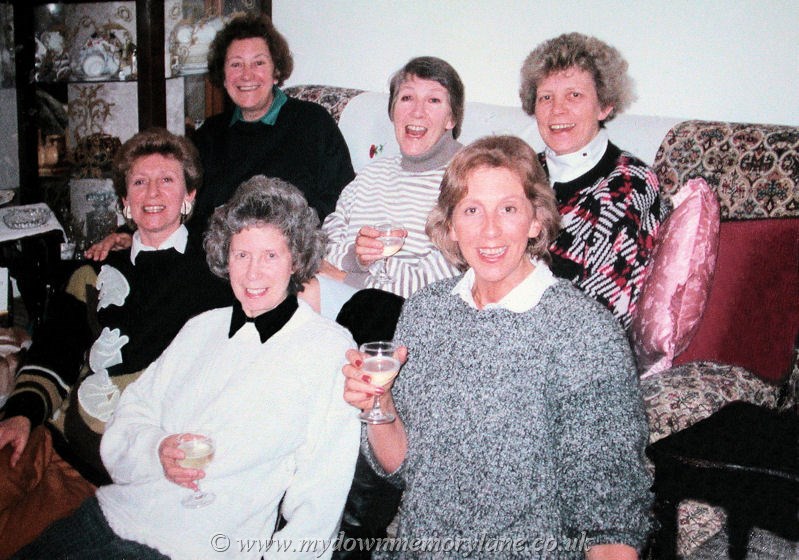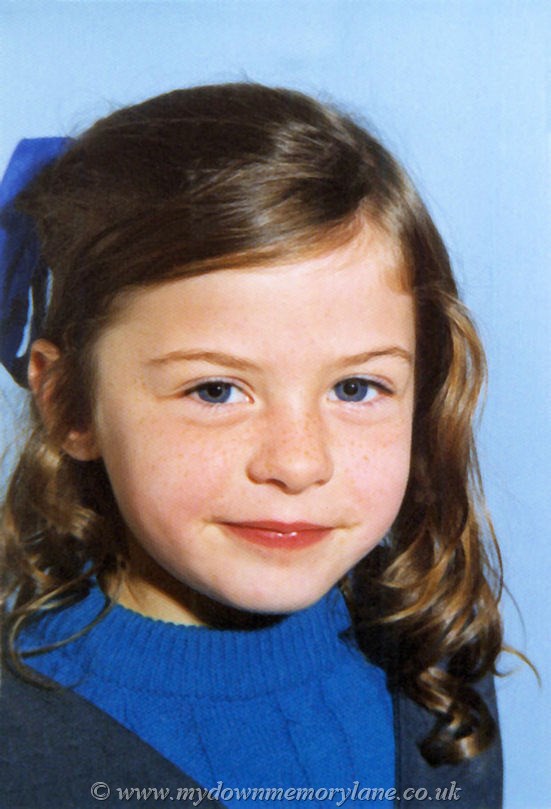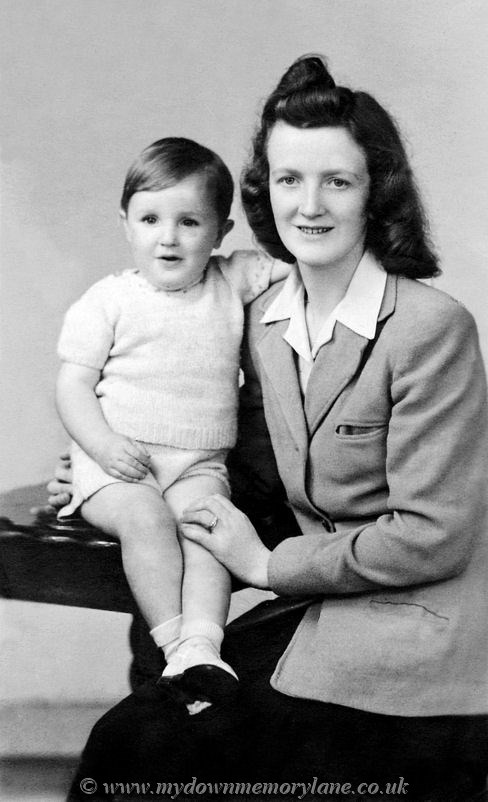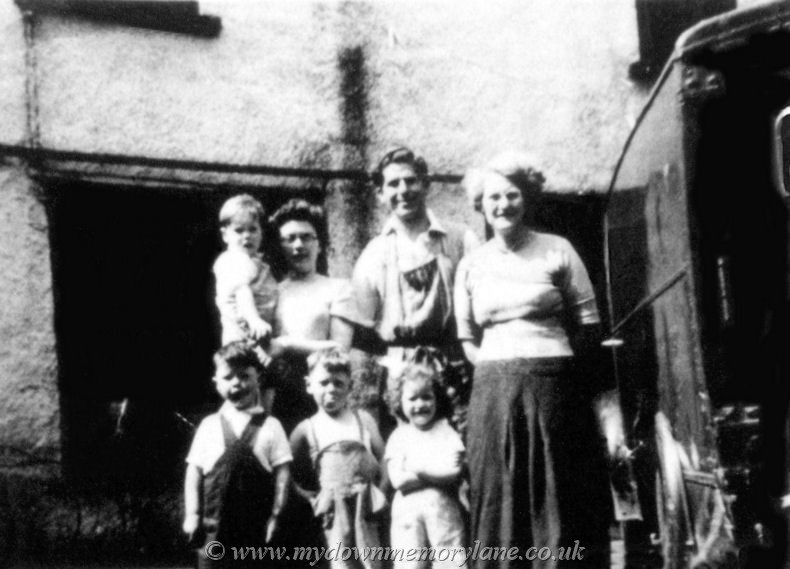 I can rember this snow fall we lived in Derry/Londonderry at the time on a very steep street just perfect.My father made me a wooden sledge and then we went to the blacksmith's and got iron runners fitted to it, what a wonderful time that was I was 5 at the time.

It is with a heavy heart that I sadly have to say that Matt, Rodney & Leslie below have gone home.

3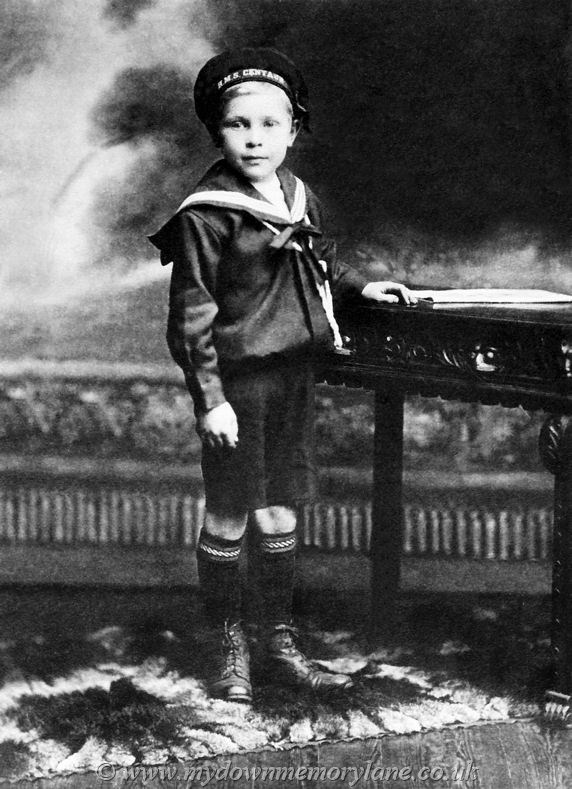 McCULLOUGH FAMILY 3403
Out for the day in the country on a beautiful sunny day back in March 1987 we have the McCullough family. Stroking the horses head is Raymond then sitting on the horse in front is Melanie and behind here, her sister Allison. Standing next to the horse is their father Matt McCullough and in his arms is Shirley. Hunkered down behind Raymond is their grandfather John McCullough stroking a corgi the name is unknown as it was over on holiday from London.
SYLVIA McCULLOUGH 3399
It is not often one sees a school photo that you can admire, well here's the exception with her enchanting smile and beautiful eyes it's Sylvia McCullough.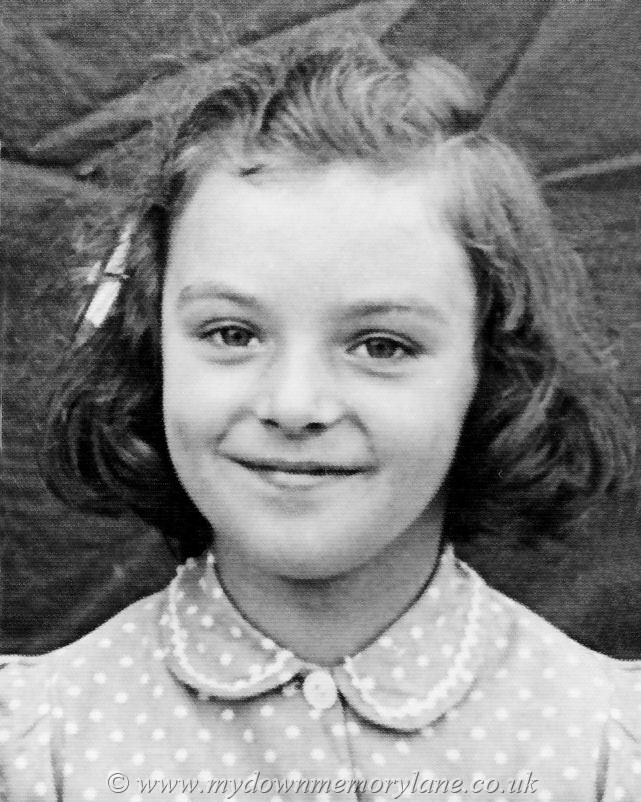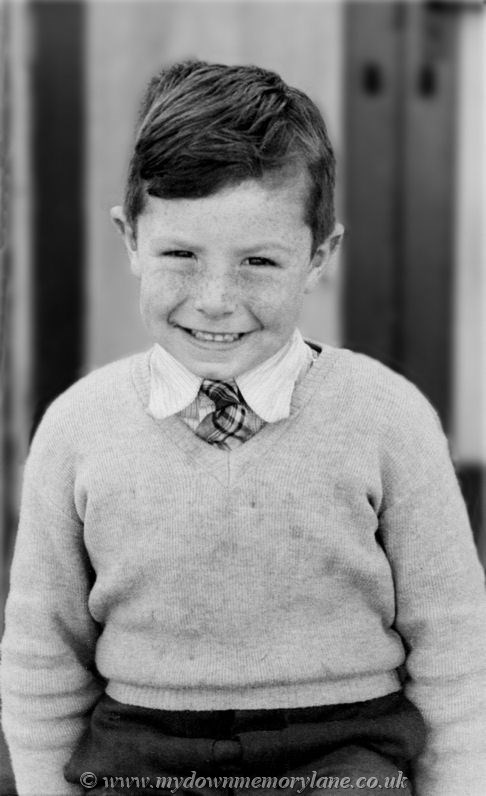 ACROSS THE FIELDS 3404
Out for a walk across the newly cut field are the McCullough boys Jim Matt and Leslie along with a young lady who is Unknown. Now behind boys to your left you can just make out something you will never see in fields of today Haystacks!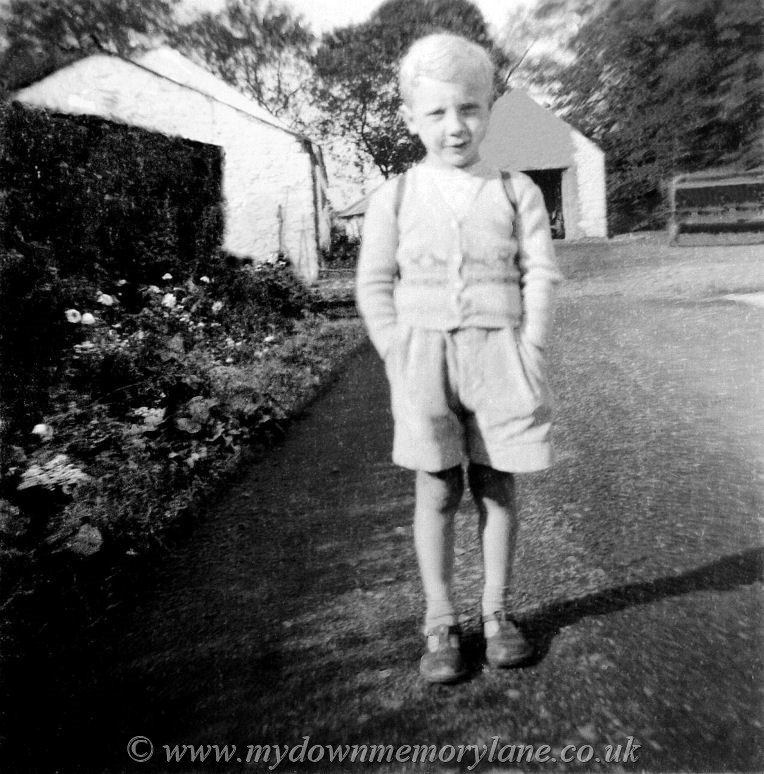 RODNEY McCULLOUGH 3401
Sitting in the back garden of his home is a young Rodney McCullough who was in the Boys Brigade at the time and proudly wearing his BB Badge. Rodney hasn't changed much and still has the same smile.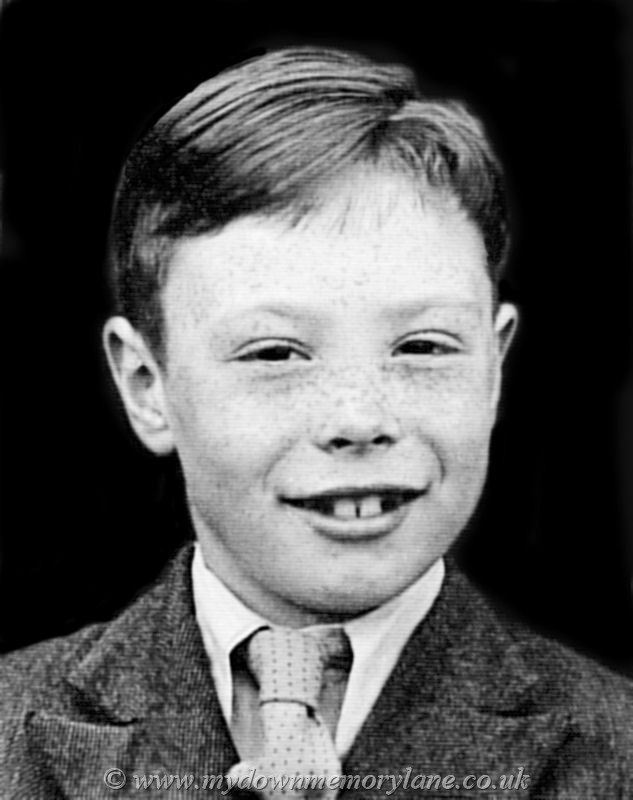 JIM McCULLOUGH 3398
This is the old school photograph which seems to pop up whenever you least expect it and here we have Jim McCullough smartly turned out.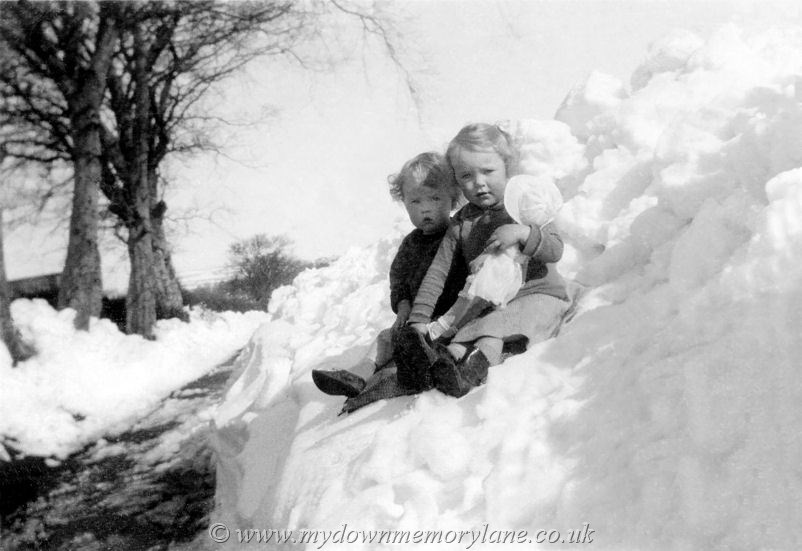 BIG SNOW 1412
With roads blocked with the snow in 1938 this intrepid pair have no fear in going out for a walk. It is Herbert McCabe with his son Herbie at the Bush.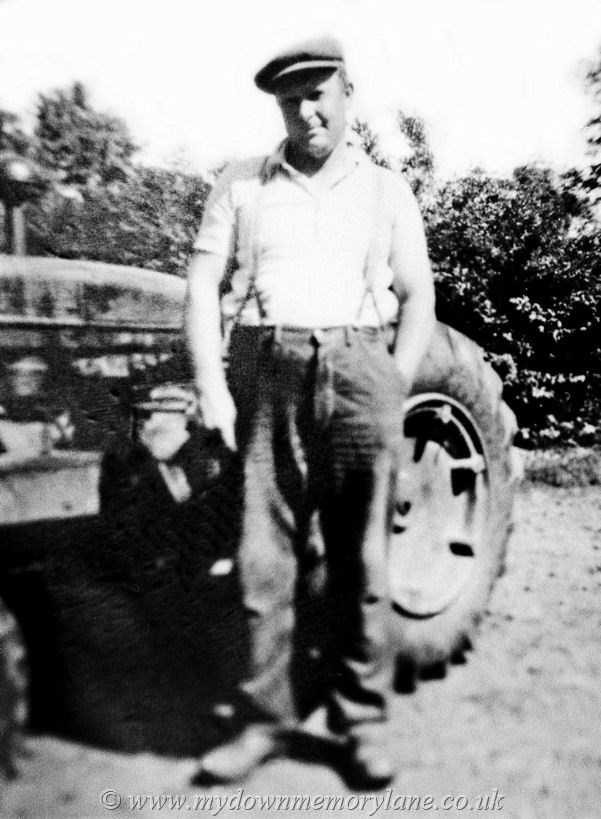 NORMAN McCULLOUGH 3416
Looking all innocent with his lovely smile and mischievous eyes we have our very own Norman McCullough. By the look of Norman's jumper he's been at the printing presses already!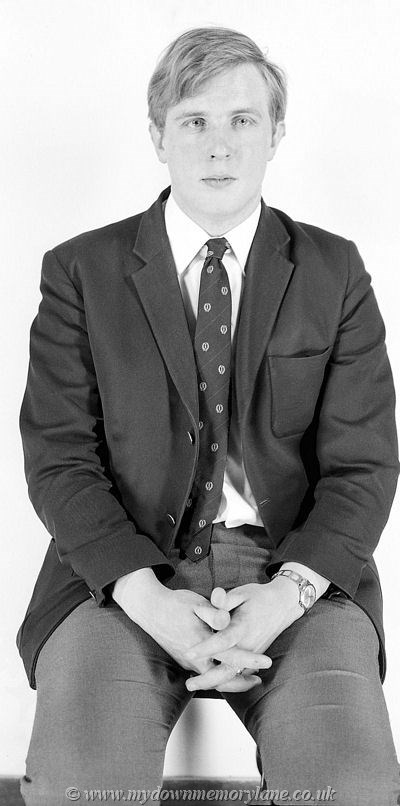 MATT McCULLOUGH 3400
In this school photograph is a lad who when he grew up became a printer and his name is Matt McCullough.
THE BIG SNOW 1411
It is 1938 and the year of the Big Snow and as you can see it was big!
Here up the Steeple Road at the Bush with her dolly in her arms Anna McCabe with her brother Herbie.
BIG SNOW 1413
Up the Steeple Road at the Bush in the heavy snows of 1947 which blocked roads all over Northern Ireland as you can see in the photograph. But this didn't stop the McCabe children from building an Igloo.left we have Herbie , Brian, Anna and inside the Igloo is Derek. Brian is being restrained for the photograph for he wouldn't stop wriggling and who can blame him!
SADIE McCABE 1432
Having her portrait taken in 1939 we have Sadie McCabe with her lovely long curls.
SISTERS 1418
Out for a refreshing walk along the Dublin Road these delightful girls are the McCabe sisters.
On the left Rachel, then Norma and finally Lizzie, the year is unknown.
SAM McCOMB SENIOR 2449
Sitting on the wall in his sailor suit we have back in 1921, Sam McComb senior.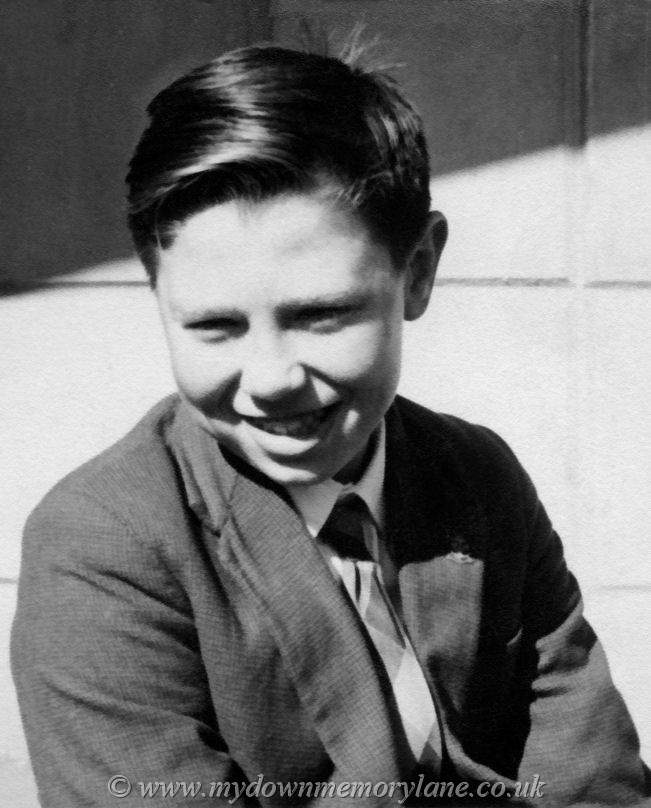 SAM McCOMB 2317
This is Sam McComb having his photograph taken in a studio in 1924. Sam was nine at the time and the name on his hat is HMS Centaur. It was a 5th Light Crusier with the Harwich Flotilla Force and was damaged by a mine on the 18th June 1918.
SAM McCOMB 2493
This solemn looking lad is not normally the way Sam McComb looks, but he was in work and getting his photograph taken for his passport.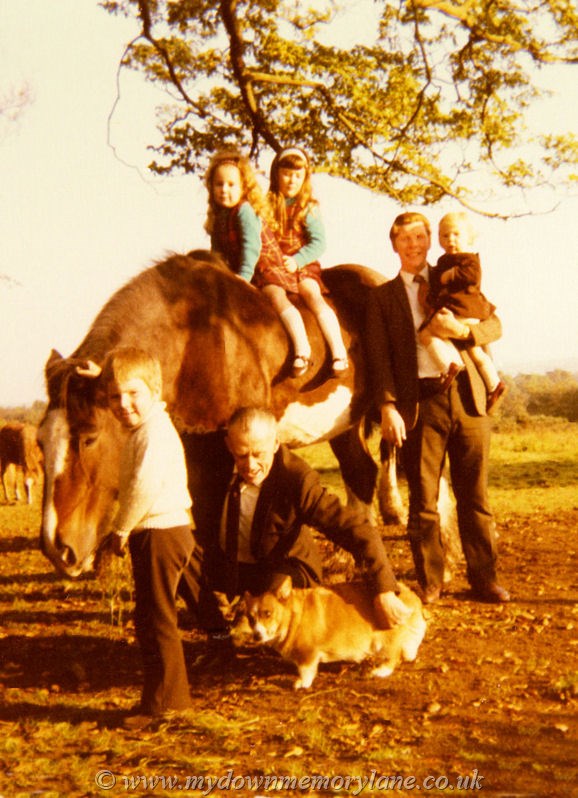 SAMUEL McCOMB 2491
This portrait photograph is of Samuel Suffern White McComb from Whitestown, Ballysculty aged about 17 - 18.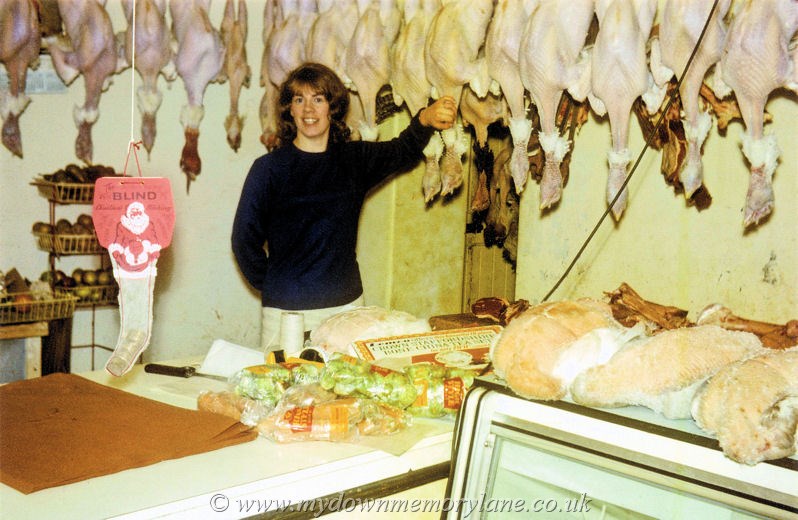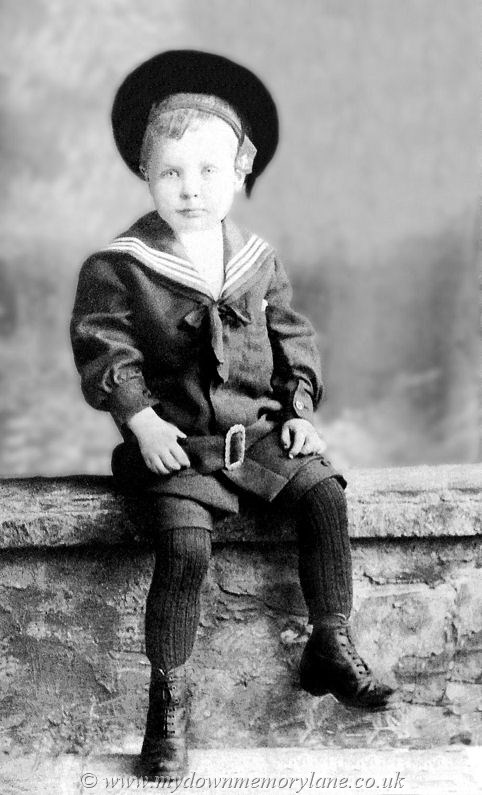 SWEET MUSIC 2450
Out their back at Whitestown, Ballysculty in the 1930's playing his Paolo Soprani accordian is Sam McComb senior and listening to the sweet music is his sister Kathy McComb.
READY FOR SCHOOL 2494
All dressed in shorts and a cardigan with a schoolbag on his back outside his home at Whitestown, Ballysculty in September 1953 is Sam McComb all set for his 1st day at Ballyrobin Primary school which is now Spice Restaurant.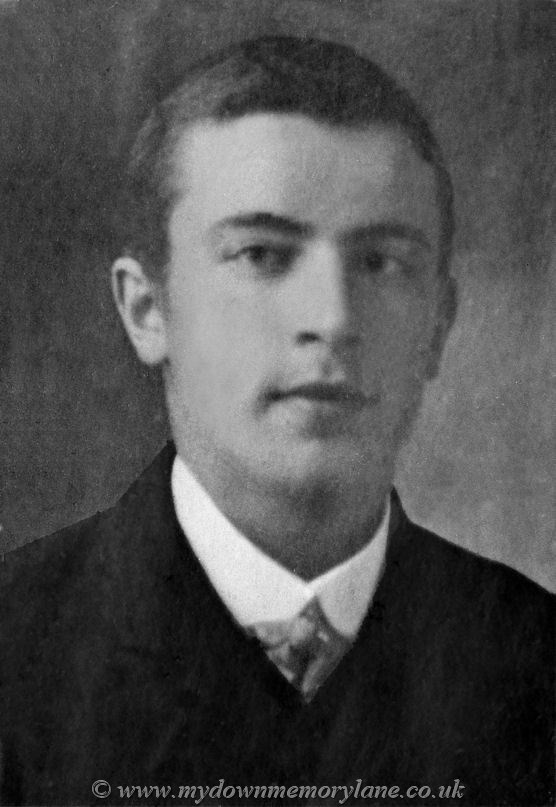 SAM McCOMB 2486
This is Sam McComb senior at his home in Whitestown, Ballysculty in the early 50's. Behind Sam is his favourite machine an International Harvestor tractor.
NELLIE McCABE 1630
This photograph was taken in a studio in Belfast 1911 but Nellie McCabe came from Antrim. In fact Nellie was married to Eddie McCabe who had a butcher's shop in Church Street.
ROBIN McCABE 1774
It's 1941 and getting his photograph taken is Robin McCabe.
Note the dress Robin is wearing for back then this was standard pratice, even my baby photo is nearly the same.
NICHOLL'S 1789
Standing in Nicholl's shop in Church Street in March 1964 and thinking of what he was going to do is Robin McCabe. Incidentally the hat Robin was wearing back then was known as a 'Robin Hood' hat as it had a small feather on the left hand side. Behind Robin to the right on the shop wall is a toy Beatles guitar and next to it are two Beatle guitar cases with guitars in them, would be worth quite a few bob now!
McCABES 1773
Standing ready to give the customers their turkeys is Meta McCabe nee Johnston in her father-in-law's shop in Castle Street in December 1966.
McCABES 1775
Here's Sammy McCabe in December 1966 all ready to serve his customers their turkeys at his shop in Castle Street. The string hanging down in front of Sammy was used to used to tie up the meat ect in the brown paper, no plastic bags or selotape then which means it was more environmentally friendly back then.
JOSEPHINE McMAHON 1897
Here we are up at Ladyhill in 1950 and seen here is Josephine McMahon with definitly fresh eggs for breakfast. Josephine had just got them out of the henhouse behind her.
My thanks to Ed Cunningham who has now gone home of Ontario, Canada for this photograph.
CROMIE McCANDLESS 2820
Moving his 500cc Gilera 4 in 1952 to get ready to race in the Ulster Grand Prix is Cromie McCandless. This was the last race on the Clady course and Cromie won it.
ELIZA McMAHON 1896
This a portrait of Eliza McMahon from Ladyhill when she was 16 in 1926.
Now what is different about this portrait is that it is not a photograph but a pen and ink drawing!
KERNEARNEY 3510
Here we are near Kernearney in 1990 and enjoying the view are Eleanora and Josephine McMahon.
ANTRIM 3509
On their way to Mussendlen Temple in 1990 we have Margaret Brown nee McMahon and Elizabeth Hood nee McMahon.
Mc CABE'S BUTCHERS 1438
Here we are in the back yard of McCabe's butchers in 1957.
Getting their photograph taken are at the back Sadie McCabe with her son Mathew in her arms, then Edward McCabe the butcher and Elizabeth McCabe.
The children in front are Samuel McCabe, Edd McCabe and Ann McCabe.
McATEER FAMILY 2082
Having her photograph taken in a studio is Tess McAteer with Liam who was aged 18 months at the time.
McILREA WEDDING 1636
This beautiful wedding photograph of a Bride and Groom with two Best men and Bridesmaids has the men sitting while the ladies are left standing. This was taken on the 16th October 1929, the wedding bouquets are lovely and from the left are Best man James Nicholl, Bridesmaid unknown, Groom William McIlrea, Bride is Elizabeth Nicholl, best man unknown and finally look at the dress of the bridesmaid on the right who is Mary McCabe.
MAY McCABE 1625
With a blue bow in her hair and a smile for her school photograph here we have May McCabe. This was 1975 and May was 8 years old.
McCABE PORTRAIT 1430
This lovely portrait photograph was taken in Osnestry, England in 1959.
Here we have John McCabe aged two with his baby sister Jacqueline.
McCABE WEDDING 1635
Having their photograph taken after the wedding we have the Best man Jimmy White, Groom Sammy McCabe, with his Bride Miss Dobbin and her sister Miss Dobbin.
Pages: