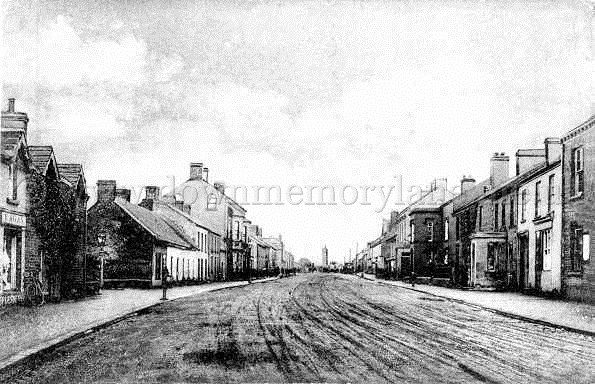 LOWER MAIN STREET 382
This is Lower Main Street in Crumlin in 1924.
The shop to your left with bicycle outside it is Fagan's. Out on the edge of the footpathyou can see a water pump, also they had Gas street lighting.


Pages:

.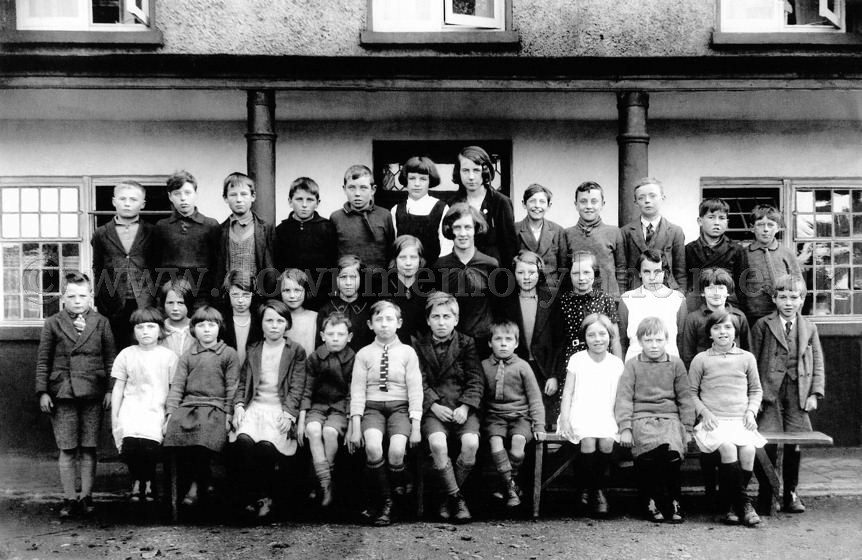 LAUREL VALE PRIMARY SCHOOL 2868
These are the pupils of Laurel Vale Primary School in Crumlin having their annual photograph taken, the year is unknown.
In the back row 2nd from the left is Billy Green, then 3rd from the right is Knox Mackey and the rest of the row are unknown.
The middle row has Unknown, Minnie Christie, Rita Johnston, Lily Christie, Unknown, Unknown, Cissie Curry, Doris Cormican, Unkown, Minnie Costello, Hilda Curry and Unknown.
Seated we have Unknown, Unknown, Kathleen Christie, Stanley Farr and the rest of the row are unknown.
If you know anymore names please let me know.